Increasing candidate flow and conversion rate has become a major challenge in organizations across the globe. There needs to be an efficient recruitment process in place to attract the right talent at the right time.
Recruitment firms should re-define their recruitment process according to their hiring requirements – which will in-turn improve candidate experience and thereby better candidate conversion.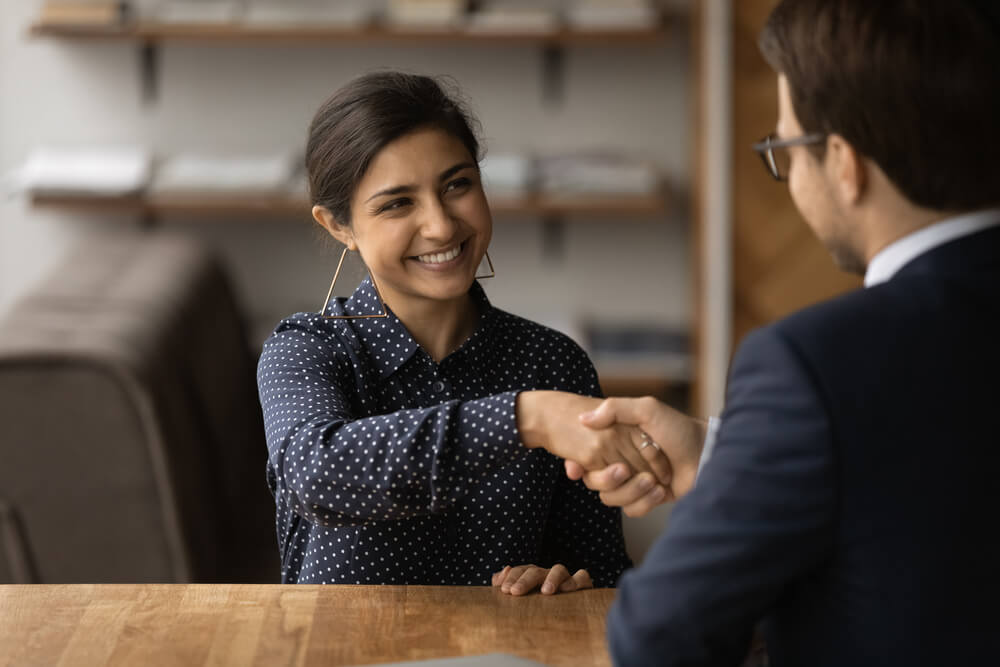 Having an effective Recruitment Process in place
Recruitment process varies from organization to organization based on the company structure, selection process, operations, etc. But any well-planned recruitment process should help the hiring team recruit the right candidate.
Below is a step-by-step recruitment process that would potentially help organizations to find, attract and retain the right and relevant candidates:
Identify the hiring requirements
What are your existing hiring needs? May be an employee just left or a new job position just opened. Once you identify the vacancies that exist, you can then define the job specifications such as skills, knowledge, experience, etc.
Write relevant Job Descriptions
Once you know the skills, knowledge and experience gaps you need to fill, define the job role, responsibilities and duties. A complete job description helps you know what to look for in potential candidates. Creating a candidate persona helps you identify what your candidate is looking for, how and where to find them.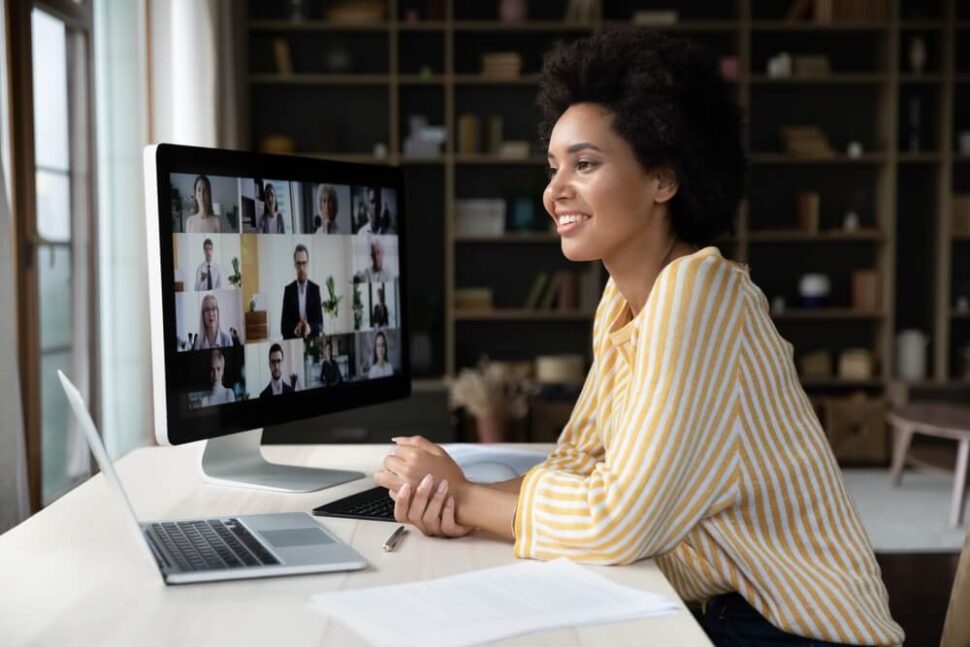 This is where the company decides how to attract and retain the ideal profiles. Here you should consider whether you can find a possible resource from within the firm itself or whether you need to hire from external sources. Things to consider here are: Geographies, Recruitment channels (portals, social media, etc) and Job ads.
Profiles Screening and Shortlisting
Sort through the applications to find the ones with minimum qualifications
Segregate resumes with the preferred experience, certifications, domain and technical expertise, and skills.
Make a note of concerns to be clarified during face-to-face interview.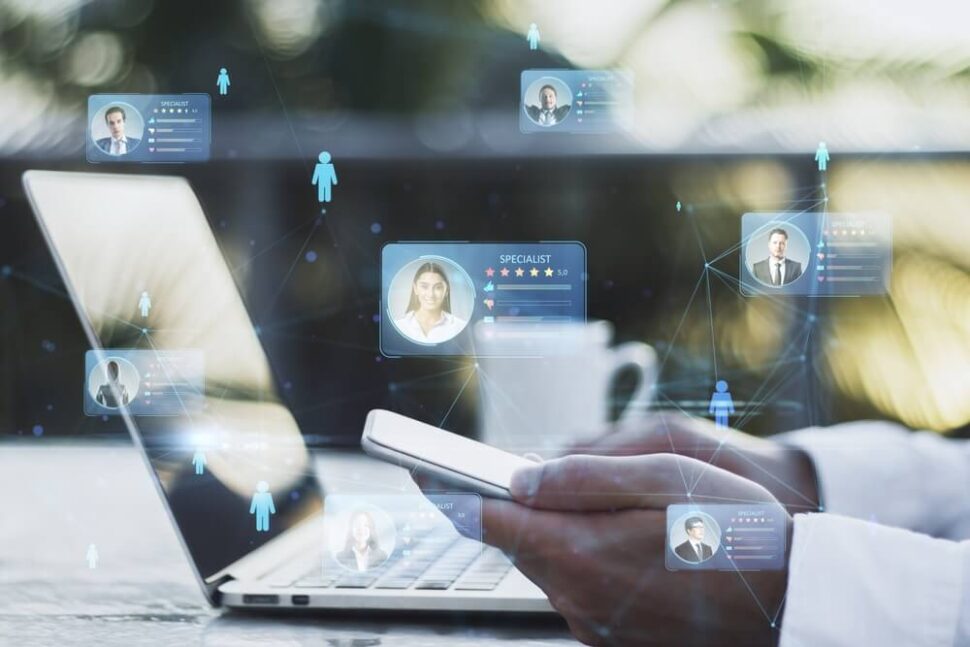 After the application form or the job advert, this is where your potential candidate will come in direct contact with you. So it's time to make a good impression on them as a potential employer. And this is where you need to be concerned about candidate experience the most.
This is the time to check with the candidate's references – post which an offer can be made. However, there's a chance that the profile or candidate have selected might not accept it. In which case, you need to be prepared to extend the offer to the second best or third best candidate.
Finally comes employee onboarding. This is where you make the new employee settle in. This also includes helping them understand their responsibilities and providing the necessary resources and training to help them learn.
These steps may not fit all organizations as a recruitment process varies from company to company. But yes these steps are definitely customizable to fit organizational specific requirements. Feel free to get in touch with us for all your US IT Recruitment and US IT staffing requirements.