Online recruitment allows organizations to use various internet-based solutions – like, online ads, job listings, social media and job portals to source and hire the best candidates.
The benefits of online recruitment include:
Gives an organization a competitive edge over others.
Provides your recruitment team access to a better and vast pool of candidates.
Saves time and money by using automation for screening profiles.
With online recruiting recruiters can reach out to candidates quickly.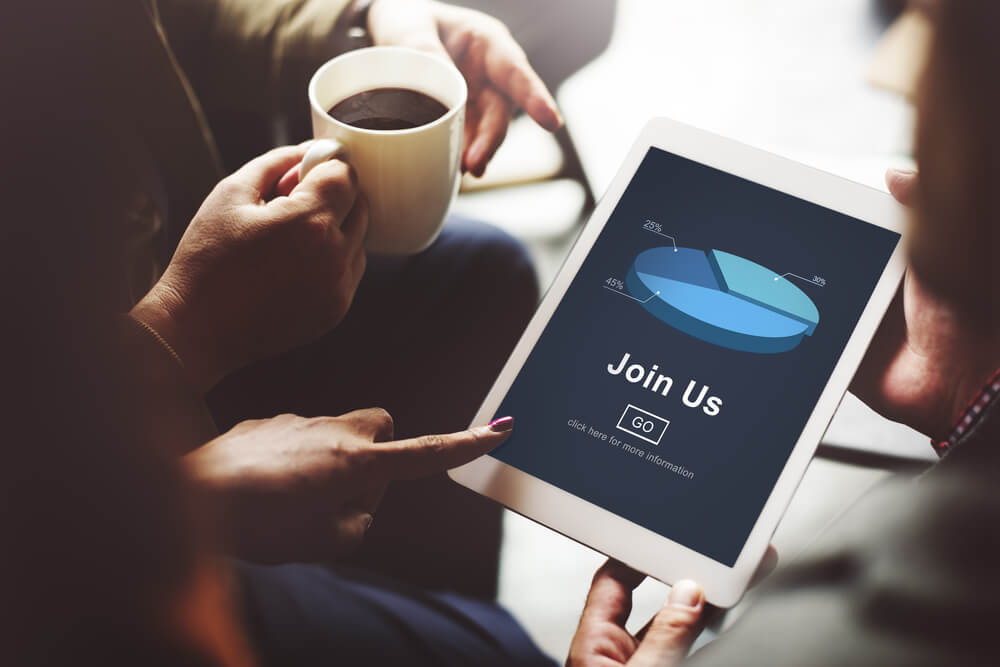 Online Recruitment Channels
Your company website is the starting point to showcase your workplace culture and show people that you should be their employer of choice. You can post job listings on your company website and let your applicants know about your company culture. Depending on the size of your business, you can have a simple page dedicated to recruitment or a separate site altogether.
Generally, LinkedIn is thought of as a professional social media site and most people would think of it when it comes to recruitment. However, other social media platforms, like Facebook and Twitter, shouldn't be ignored. The type of social media used for online recruitment depends on your candidates' demographics. If you're looking for professional candidates for leadership roles, LinkedIn is your best bet.
Online Job portals are a popular tool for recruiting candidates. Various job portals have their own niche and have lot of options to hire candidates. The most popular ones being – Naukri, Monster, Dice, etc. There is a premium as well, when companies are looking to hire very niche candidates or positions.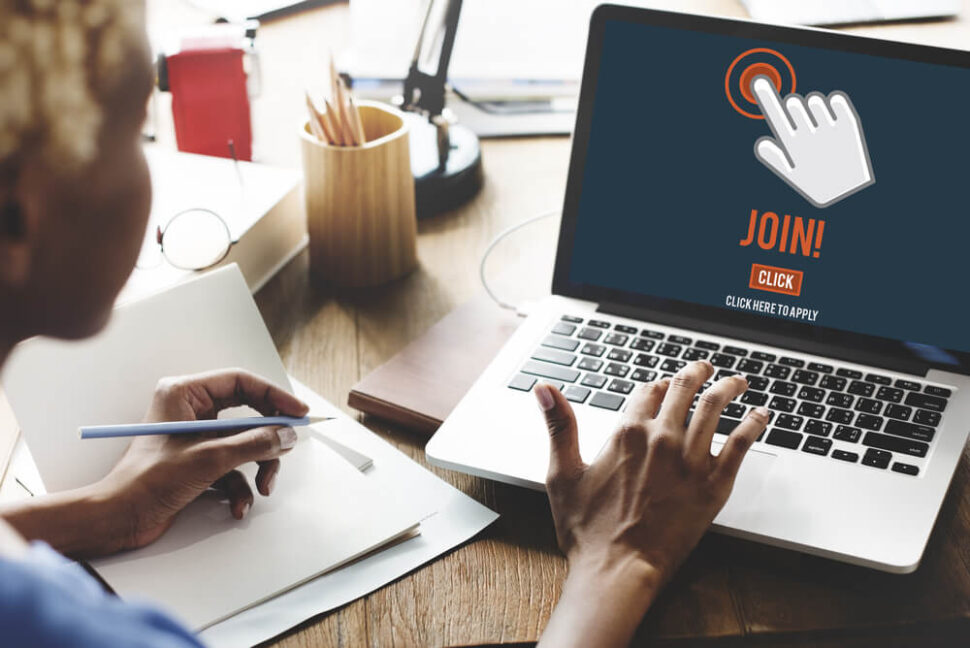 Just set something gratifying to indulge in after completing a certain undertaking. The best time to learn about motivation is before you're in the thick of things. Wise readers will keep reading to earn some valuable motivation experience while it's still free.
What are the advantages of using the internet for recruitment? There are several advantages of online recruitment, all aimed at a more efficient hiring process and providing better candidate relationship management.
Reduce time to hire with using online recruitment
It's the most cost effecting recruitment method
You can reach a wider audience with online recruitment
The hiring efficiency is increased to a large extent
Builds your brand, as more job applicants reach out
Better and faster communication with potential candidates and employees
Provides a feel good candidate experience to applicants
Online Recruitment and its benefits can only be realized to its full extent – when organizations use the right tools and technology.
We at DS Technologies, use the latest Online Recruitment tools and methodologies to hire the right candidates both for ourselves and for our clients. Contact us today for more info on how we can help you out.